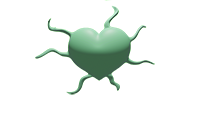 📖


siere.anais🍎gmail.com
📱Instagram @anaissiere


N'hésitez pas à me contacter si vous avez une question, ou si vous voulez m'acheter un livre ou un dessin, ou si vous avez du travail à me proposer.
Don't hesitate to contact me if you want to buy a book, a drawing or for work to do. Thank you !